Loading
Map
Motorcycle rentals in Paris - Orly Airport (France)
From: 04-06-2020 To: 04-10-2020 [ Change]
From: 04-06-2020 To: 04-10-2020 [ Change]
6% discount!
Use discount code: RMDTO6
from the 2nd to the 30th of March
It's busy in Paris - Orly Airport on your dates, prices are likely to rise.
No registration required No booking or credit card fees!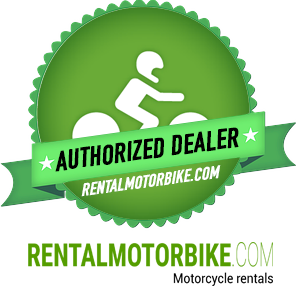 alberto
09-17-2019
Everything was pretty smooth!...
5
Kenneth
09-25-2018
Very clean modern bike,all equipment and safety gear supplied...
5
Mikkel
06-26-2017
Many confussed answers when contacting RM with questions...
3