Contact
Any doubts? Find your answers here!
What is, and isn't, included in my reservation price?
Where can I pick up my motorbike?
When, how and where to pay?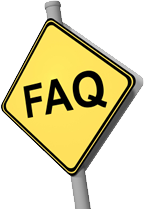 If you can't find the information you need, you can contact us:
Phone

+44 203 769 00 23
+1 201 478 89 64
Monday to Friday from 08:00 H. to 20:00 H.
Why choose us?
Offer
More than 650 locations in 74 countries
Save time
Your booking online following 4 steps
Comfort
More than 650 locations in 74 countries
Service
Multilingual customer care service